Staff Directory

Brad Floyd
President/CEO
Operations administration; Board of Directors; AICPA liaison; legislation; relations with other organizations; PAC; accountancy regulations; staff administration.
Email Brad

         Kara Fitzgerald
             Chief Financial Officer
             Financial reporting; business and project                analysis; risk management; strategic                        planning; human resources; budgeting;                  peer review oversight; membership.
Email Kara

Aleshia Garrett
Director of Marketing & Communications
Management and oversight of all marketing, public relations, career awareness, scholarship and communications initiatives.
Email Aleshia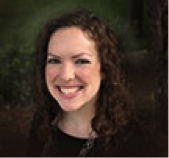 Kate Gurevich
Business Development & Chapter Services Manager
Business development; sponsorship and advertising sales; affinity partnerships;on-site training sales; and liaison to TSCPA chapters.
Email Kate

Dena Jackson
Accounting Manager
General accounting, including month-end close, cash management, fixed assets and financial reporting.
Email Dena

Katie Cheek
Peer Review Manager
Administration of the peer review program in Tennessee.
Email Katie

Amanda Davis
Data Integrity Associate
Maintaining current information on members; processing membership applications.
Email Amanda

Brian Delaney
Marketing & Publications Associate
Graphic designing for printed and electronic marketing materials and publications.   
Email Brian

Laura Hunt
Communications Associate
Writing and editing content for TSCPA's print and digital publications; public relations; student outreach initiatives.   
Email Laura

Kristin Lawrence
Accounting Services Associate
Professional Development registrations; accounts payable and accounts receivable; Life Associate program administration.
Email Kristin

Carolyn Lynn
Receptionist
Telephone; clerical support; CPE information; front desk receptionist.
Email Carolyn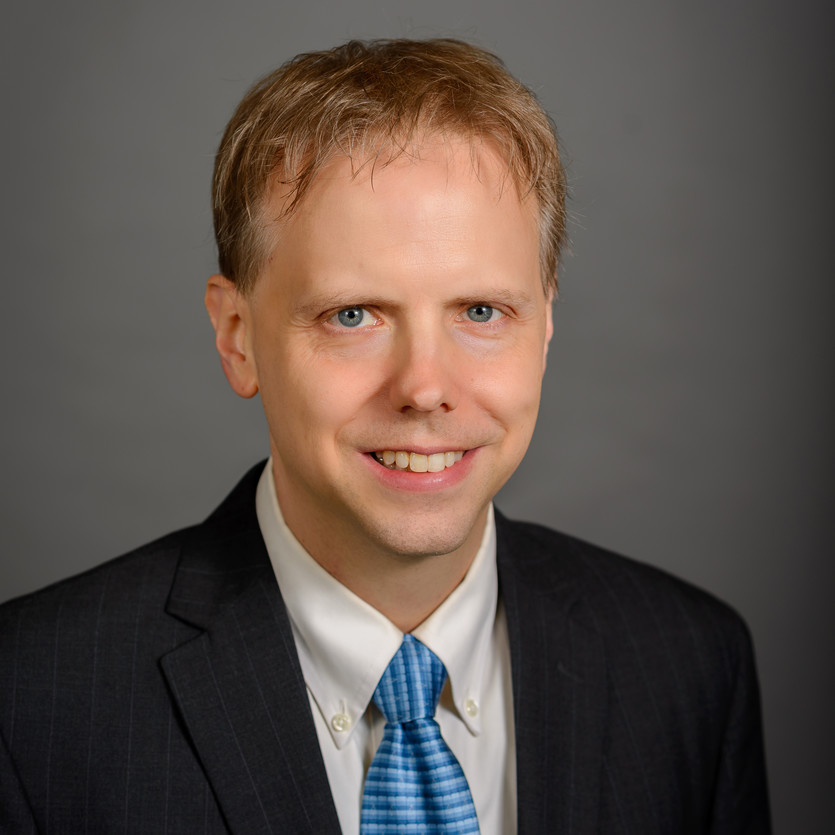 Lorin Kee
Video Production Associate
Videography and editing of all TSCPA videos; live broadcasting; IT support.
Email Lorin
        Caroline Sellers
            Accounting and Administrative Associate
            AICPA peer review program                                     administration; general accounting;
            PAC report.
Email Caroline

Justin Steele
Events Associate
Administration and logistics for CPE conference and cluster events.
Email Justin