Black History Month: Celebrating Accounting Trailblazers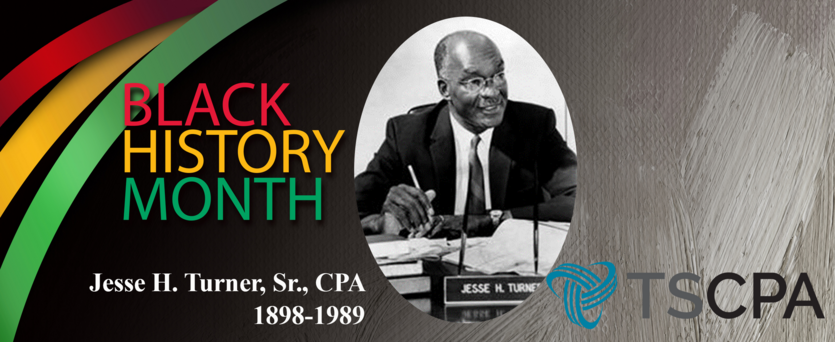 Black History Month is an important opportunity for us to celebrate the significant contributions and achievements of Black Americans throughout our history, including Black Americans that have been trailblazers in the accounting profession.
As a society that represents more than 11,000 diverse members, TSCPA is proud to support and celebrate Black trailblazers in the profession.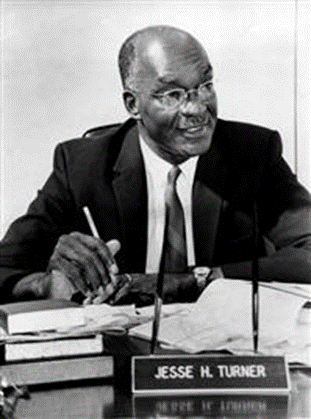 Jesse H. Turner, Sr.
Jesse H. Turner, Sr., of Memphis, was the first Black CPA in Tennessee. Born in 1898, Turner attended LeMoyne College and was an Army Captain in World War II before receiving his CPA license in 1948. Turner was then hired by Tri-State Bank in 1949 to balance its books. He became a key figure in the bank's success, eventually becoming its president, a position he held until his death in 1989.
Turner was also dedicated to the civil rights movement, serving as longtime treasurer of the national NAACP as well as president of its Memphis chapter. The chapter's headquarters, Freedom House, is named in his honor. Turner was also active in local government, becoming the first Black chairman of the Shelby County Board of Commissioners.