How Do You Use Your CPA Skills in a Non-CPA Context?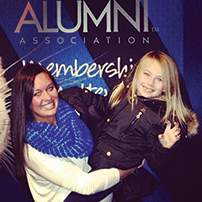 Lauren Moore, CPA
Elliott Davis Decosimo
CPAs generally need to have strong communication and leadership skills. Because of the skills and relationships I have developed through serving clients and working as a CPA, I have been able to become more involved and really make a positive impact on my community, while continuing to further my professional and personal network. Although my communication skills have helped me get plugged in to the community, I have also been known to kill a good conversation with my family and friends with my boring accounting lingo!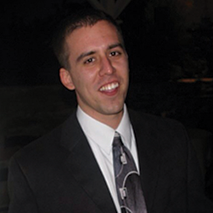 Mark Plumlee, CPA
Community Health Systems
I believe there's a general misconception about what it means to be a CPA. Many people associate our designation with tax return preparation or providing an audit opinion on a set of financial statements for a publicly traded company. While many of us have served in this capacity, and some of us still do, I believe we use our skills beyond those particular functions. I use mine in order to serve as a treasurer for a home owners' association, help friends and family members evaluate personal and professional financial goals, and encourage students who are interested in pursuing the designation.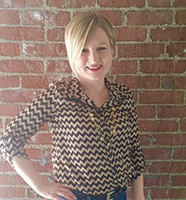 Tina Luffman, CPA
Flood Bumstead McCready & McCarthy
Being a CPA has taught me many things about people and life. As a CPA, I am privy to very sensitive and personal information about my clients, and that has taught me the importance of planning for the future. When I first began my career I thought if I worked hard and earned a lot of money, success and wealth would follow, but I have seen people who work harder and earn more than me fail. The common denominator among those people was failure to have a plan. Financial planning and personal goal-setting are essential to success. If you don't set goals or have a plan for reaching those goals, then you have set yourself up for failure. I think CPA skills can be utilized in all areas of life, and we can use those skills to educate other non-CPAs. It's not about debits and credits, but more about creating an organized road map to help others reach their goals.